Home Cinema
LOCATED – BLACKTOWN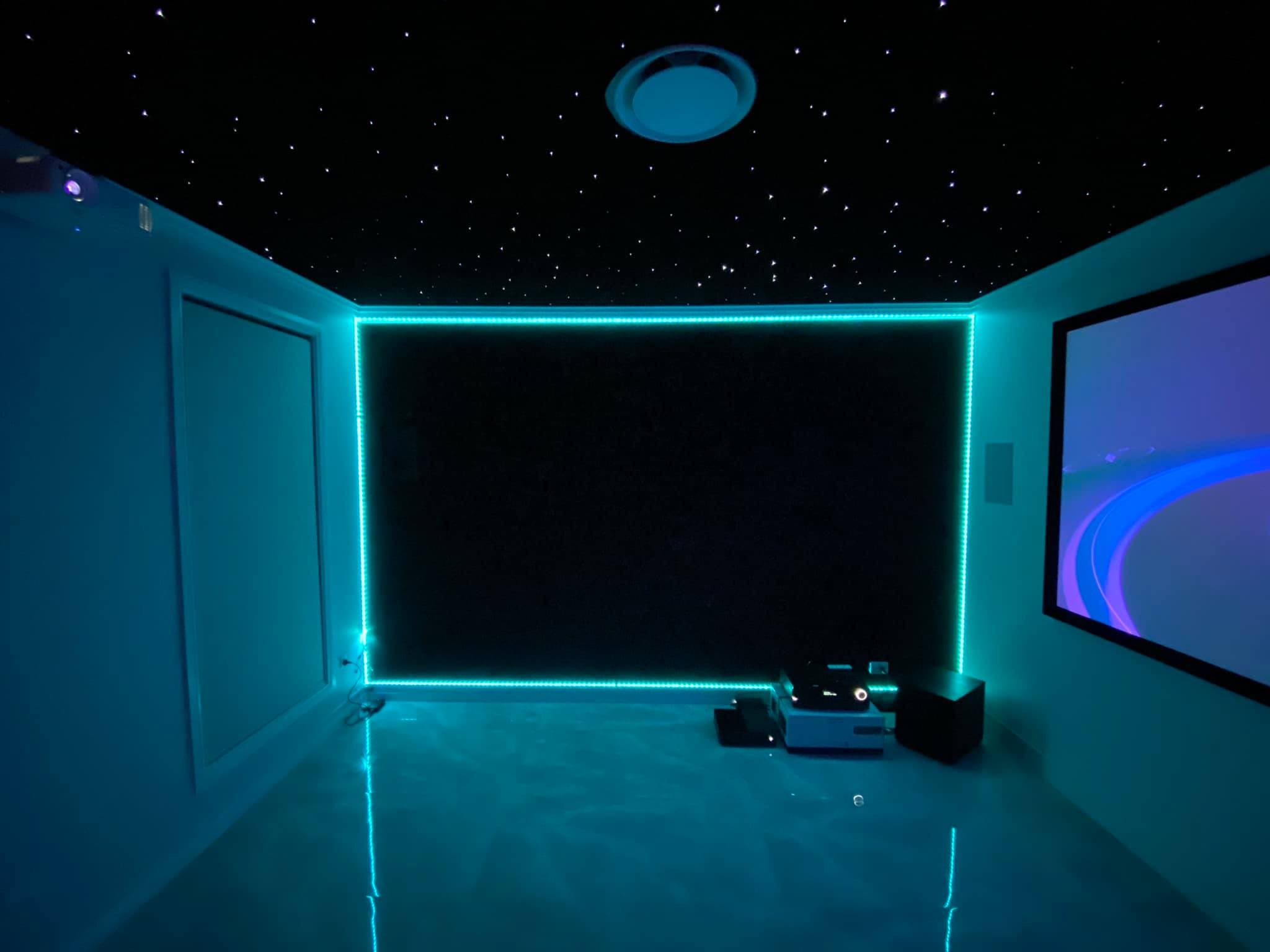 We have been hard at work finalising this extravagant project at a brand new home in Blacktown in Sydney's South West.
The brief from the client was – 'give us the cinema experience' and we think we've delivered just that! The project wouldn't be complete without the 110″ projector screen and 4k Cinema projector we installed, topped off with the perfect combination of discreet in-wall speakers for that surround sound experience. Not to mention the colour changing LED lighting and beautiful starry night ceiling to really transport you to another world.
The final touches will include an AV cabinet for the equipment, and a cinema room lounge, all supplied by the team at Home Entertainment Solutions.
This family is sure to share some special moments together ralaxing in front of some flicks and enjoying some popcorn.
If you like what you see, get in contact with us today for a quote!
Equipment supplied and installed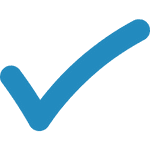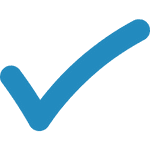 110" fixed projector screen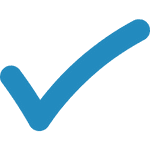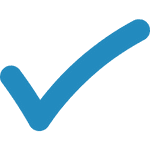 Klipsch in-wall speakers x5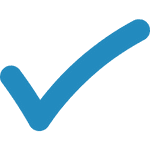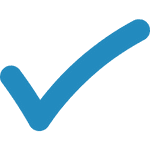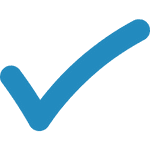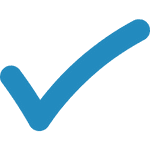 ACPW Polyester Acoustic Black panels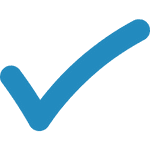 RGB LED strip lighting with wifi, dimming, colour changing and on/off function from your mobile phone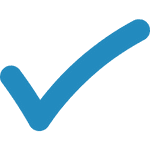 RGB LED strip lighting with wifi, dimming, colour changing and on/off function from your mobile phone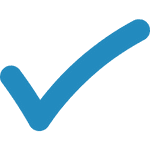 Star light skynight ceiling with fibre optic LEDs