Blue Curtain Cinema Room
LOCATED – CASTLE HILL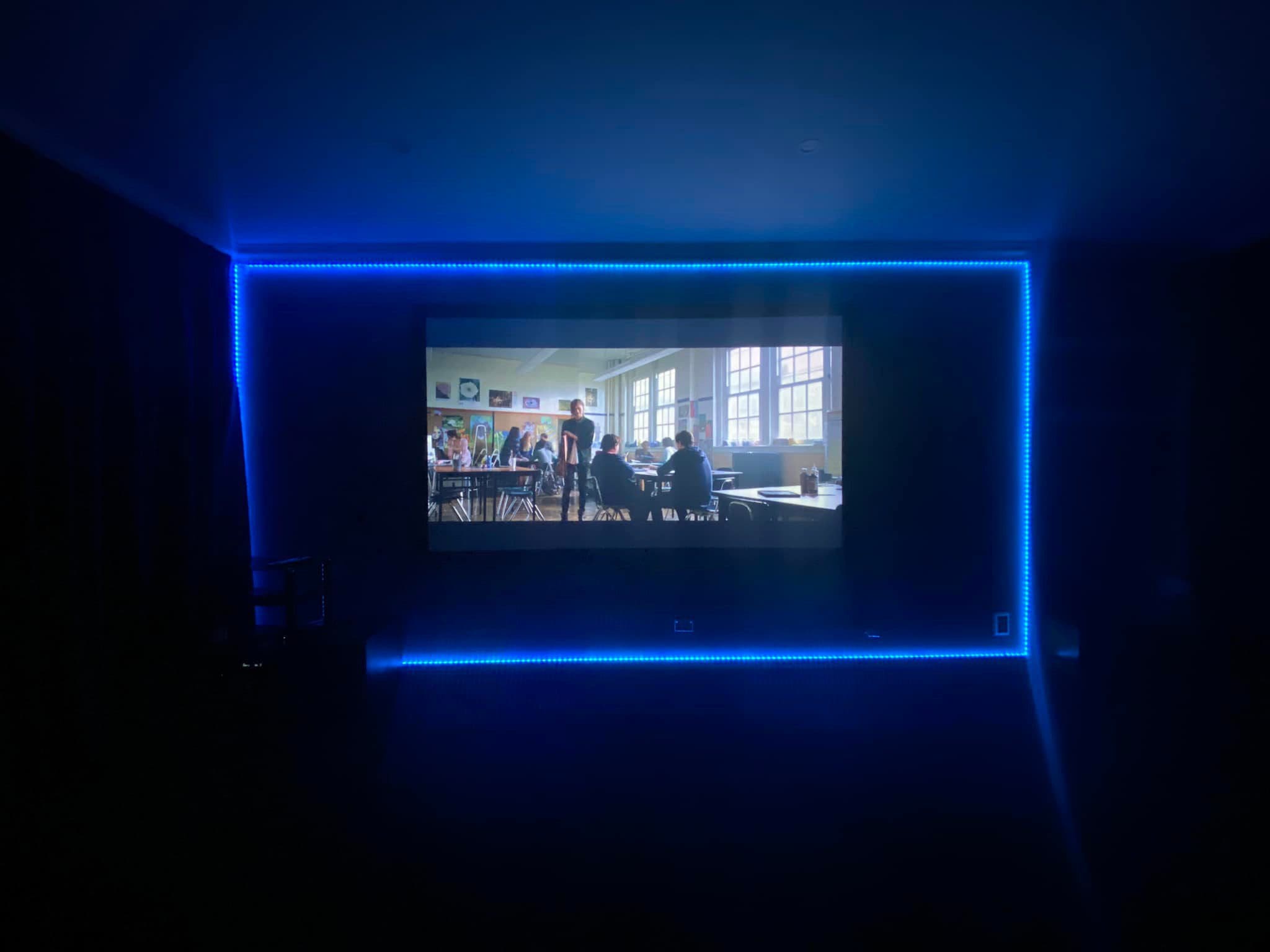 "From Rumpus to Cinema Room"
Another amazing transformation completed by the team at Home Entertainment Solutions!
The room in this home located in Castle Hill, which is right by Cherrybrook, Pennant Hills, Kellyville and Baulkham Hills in Sydney's North West, was originally used as a rumpus but the customer wanted to transform it into a cinema room- and that's exactly what we achieved.
This project is a great example of what can result from a bit of innovation coupled with the space and right stage in the family's life. By removing the old unused bar area and replacing the hard cold tiles with this beautiful plush charcoal carpeting and navy blue velvet cinema curtains, it has certainly softened and transformed the area into a space that can be enjoyed by everyone- including the kids!
What really helps to set off the whole ambience of the room is the installation of the LED Lighting and surround sound, achieved with the Klipsch Dolby Atmos sound system, to really give that gold class cinema feel. Our customer was super happy with the end result. Who wouldn't be?! It's what home theatre dreams are made of!
Contact us today to see how we can help transform your room. The Home Entertainment Solutions team service all of Sydney and are specialists in all manner of AV solutions.
Equipment supplied and installed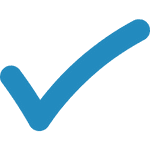 120" Helsyn acoustic projector screen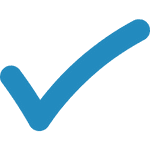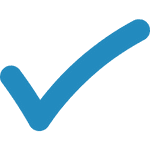 Denon AVRX-1700H AV receiver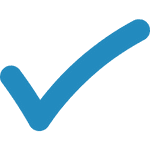 Klipsch Dolby Atmos sound system with 5 inwall speakers and 2 inceiling speakers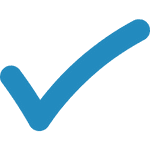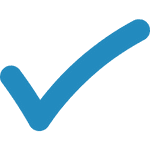 Navy blue velvet cinema curtains