Cinema Room Nook
LOCATED – AUSTRAL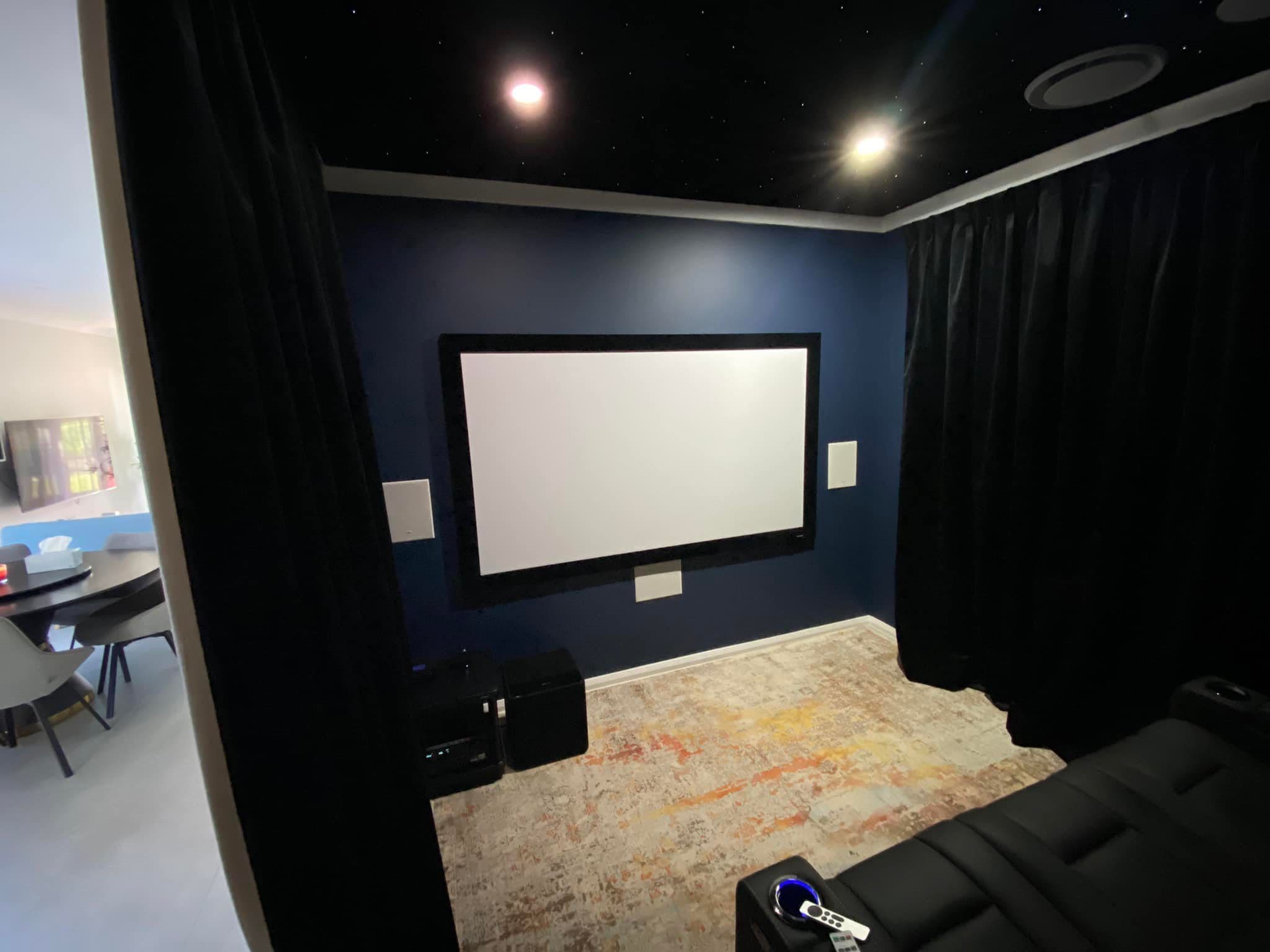 "The 1 Week Cinema Room Transformation"
No words can describe the joy we had in transforming this spare space into a dream come true for our clients! This is a perfect example of what can be done in those ambiguous spaces in your home layout- is it a room? Or a nook? The answer is in the eye of the beholder- for this family, their change in family needs and lifestyle meant they saw the perfect opportunity to transform what was once a formal dining area into a slice of couch potato heaven!!
This project was a full turnkey solution in a double storey home in Austral, which is based in Sydney's South West right by Hoxton Park, Rossmore, Leppington, Kemps Creek, and a stone's throw from the busy Liverpool area. And all we can say is that we delivered above expectations from the clients point of view, all within a 1 week turnaround- talk about a challenge! Check out the photos to see each stage of this cinema room transformation, where we take this space from an unused corner of the house to somewhere the teenagers can hang out with friends in front of the 92″ Fixed projector screen… Or perhaps mum and dad can enjoy a romcom under the ambiance of the starry night ceiling?
It wouldn't have been complete without the Black Velvet Lux Cinema Curtains to shut off the world and of course the cinema seating to kick back on. Did we mention it's situated perfectly right by snack-making facilities? We can smell the popcorn now…
If you like what you see and would like to explore the options in any space of your home, get in contact with us today for a quote!
Equipment supplied and installed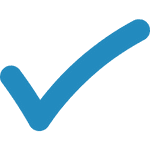 KEF and Denon Dolby Atmos sound system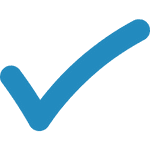 92" Fixed projector screen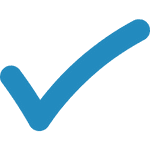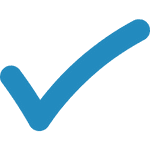 Rolls Royce Star light ceiling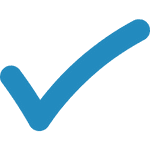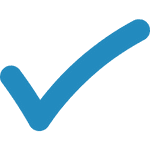 Painting in a Yacht Race Blue colour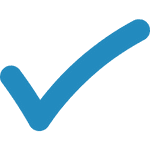 Black Velvet Lux cinema curtains