Complete Gold Class Cinema Room
LOCATED – HARRINGTON PARK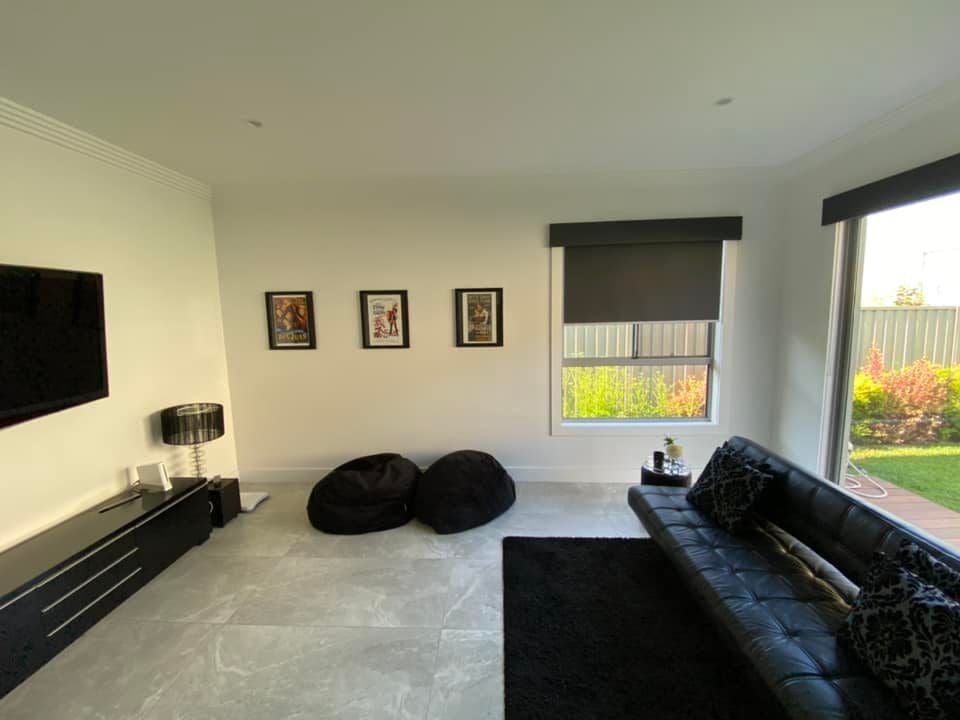 "Over the moon, under the stars!"
Check out the before and after shots of this one! Why go out when you have all the ingredients needed for that Gold Class Cinema experience right here in your very own home!
A Home Theatre Room installation like this is what we live for and shows what's possible in a home just like this one in Harrington Park- located in Sydney's South West Macarthur area, right by Narellan, Gregory Hills, Oran Park, Elderslie, Camden and Campbelltown.
This project involved installing a BenQ W5700 4K UHD Cinema Projector and 130″ Screen Excellence Acoustic Screen for full visual immersion, not to mention the array of Klipsch speakers discreetly installed throughout for that surround sound experience. Our client had no limits when handing over the brief to us, so to complete the full experience we also supplied a custom Black Velvet cinema room curtain, premiuim black carpeting, a new entry door and blackout blind, as well as the sleek Lowline Entertainment unit- yes, we can supply the WHOLE package from top to tail!
The project wouldn't be complete of course without the Rolls Royce in Starlight Ceiling and RGB colour changing LED strip lighting supplied and installed by us. Our clients were left feeling "Over the moon!" with the end result.
If you want that Gold Class cinema experience at your home too, get in contact with us today for a quote! The Home Entertainment Solutions team service all of Sydney and are specialists in all manner of AV solutions.
Equipment supplied and installed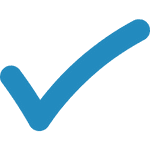 BenQ W5700 4K UHD Cinema Projector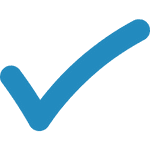 130" Screen Excellence Acoustic Screen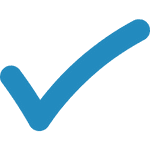 3 x Klipsch inwall speakers hidden behind the projector screen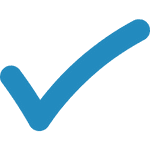 4 x Klipsch surround sound speakers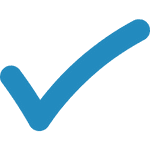 1 x Klipsch 12" subwoofer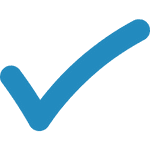 1 x Marantz 7 CH AV receiver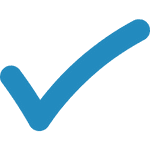 Rolls Royce Star light ceiling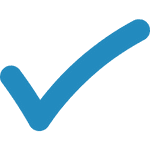 RGB colour changing LED strip lighting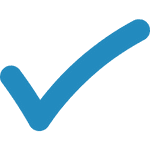 Smart RGB colour changing LED downlights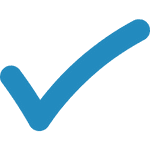 Custom Black Velvet cinema room curtain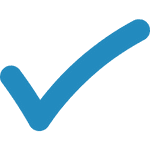 Avante Garde (black) premium carpeting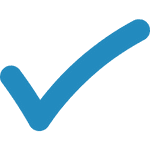 Screenaway midnight black block out blind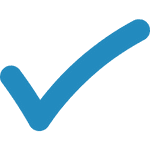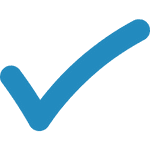 Lowline Entertainment unit in a black piano finish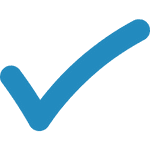 Concealed cabling throughout