Epic Home Theatre Set-up
LOCATED – RYDE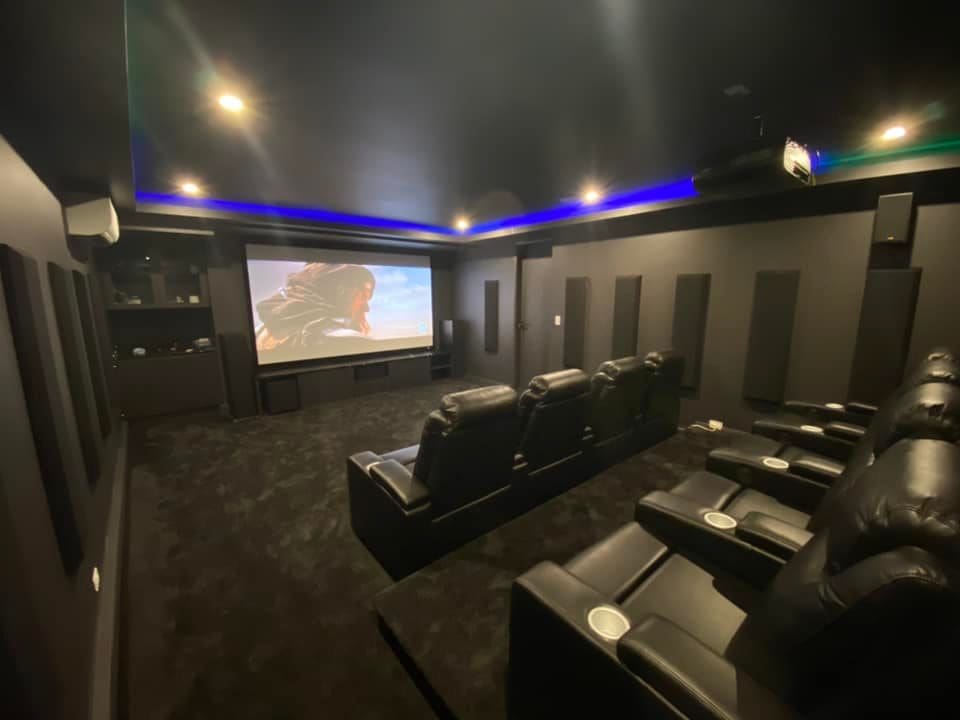 Our clients were so happy with the end result of this EPIC home theatre installation we completed for their home in the Northern Sydney suburb of Ryde, right by Macquarie Park, Eastwood, Gladesville and Epping.
The first step was to have an initial consultation, where our experienced team got to work designing the best layout and positioning of all AV components that would not only deliver the absolute best cinema-style experience, but which fit perfectly with the clients' taste and budget.
Complete with tiered seating, LED strip lighting and even a snack bar and drinks nook incorporated into the layout, what more could one possibly want?
The project included a 5.2.4 Klipsch Atmos sound system, Sony 9 channel Atmos amplifier and acoustic wall treatment panels for that true surround sound experience. When combined with a 130″ fixed projector screen, all senses are ignited when those opening credits of our clients' favourite films begin. And the cherry on top? Cinema Grade carpeting and seating, sourced and installed by the professional and experienced team at Home Entertainment solutions.
So what are you waiting for? Book a consultation with us to discuss what's possible for you. Everyone deserves a space in their home to relax, unwind, and escape the outside world, and we think this room allows our clients to do just that!
Equipment supplied and installed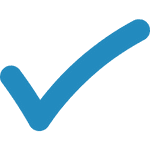 Initial consultation and design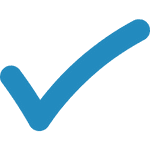 5.2.4 Klipsch Atmos sound system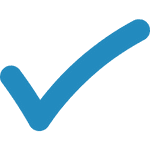 Epson TW9400 4K cinema projector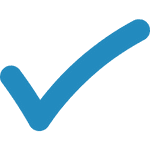 130" fixed projector screen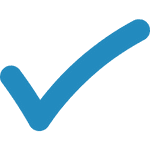 Sony 9 channel Atmos amplifier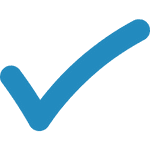 Acoustic wall treatment panels