Garage to Cinema Room Transformation
LOCATED – GREEN VALLEY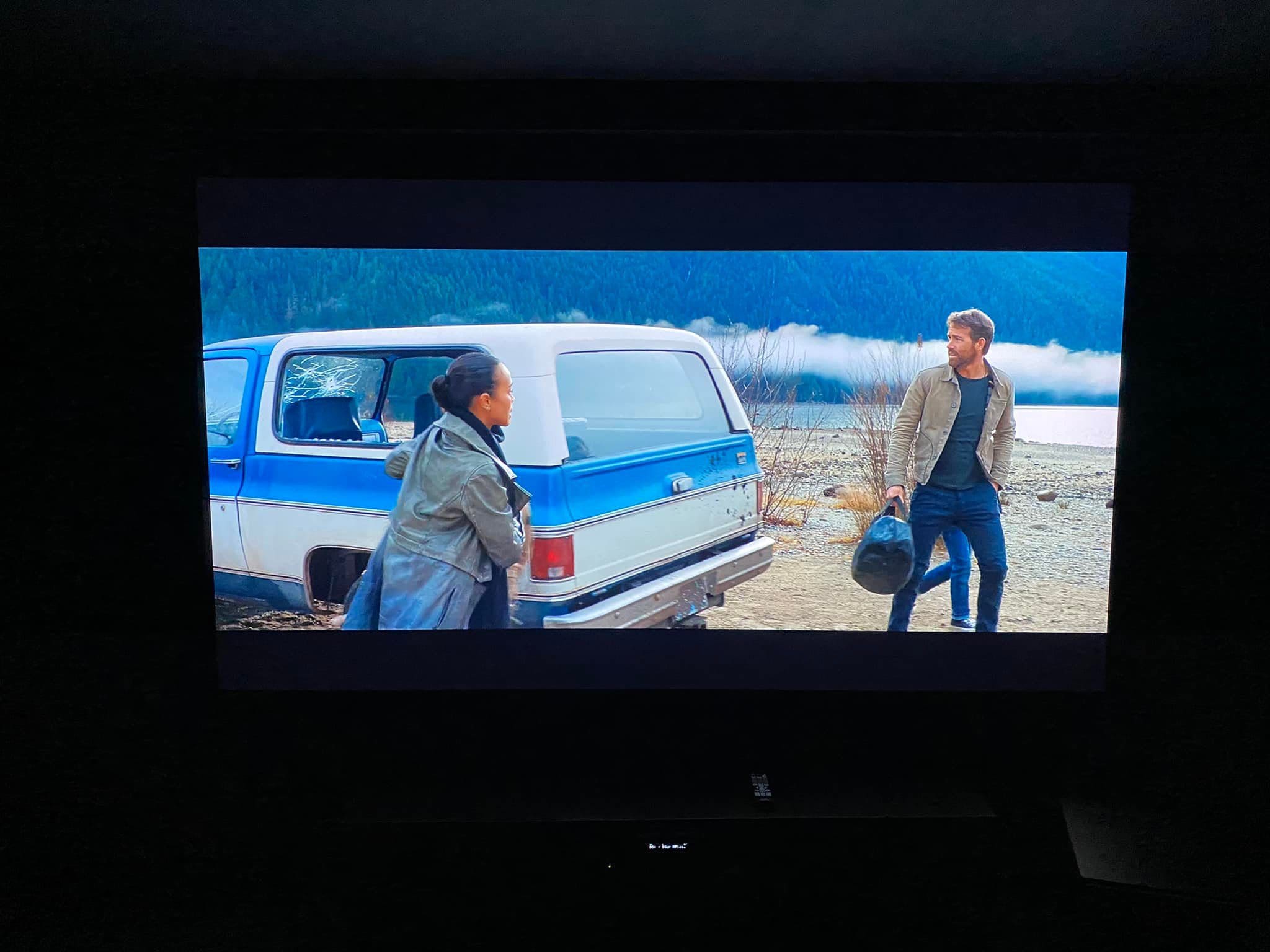 "The Dark Knight Cinema Room"
We had the absolute pleasure of transforming this garage into a cinema room for our client, and shows just what's possible with any space in your home with the right plan and professionals to execute the job!
This project was completed at a home in Green Valley, which is located in Sydney's West, right by Hinchinbrook, Miller, Cecil Hills, Bonnyrigg and Mount Pritchard. Our team consulted with the client to determine what end result they wanted to achieve and planned and carried out the whole installation – from the timber framing with plasterboard and internal acoustic insulation, to the carpeting and of course, Dolby Atmos sound system and Epson 4k projector for that amazing cinematic experience. The darkness of this room with the matt black painting and blockout blind makes the image really pop, so our customer was very impressed with the picture quality. Movie nights here we come!
If you're looking to have that gold class cinema experience in your home but you're not quite sure you have the space or how to plan a theatre room out, give our professional team a call today. We can help workshop some ideas on how to make your dream a reality and discuss a design that would suit your home, space and lifestyle.
Equipment supplied and installed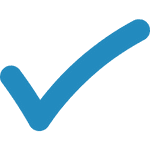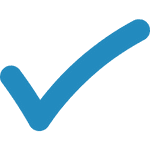 Plasterboard and internal acoustic insulation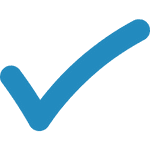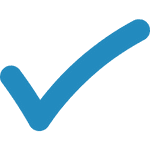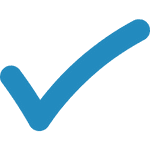 125" Encore acoustic projector screen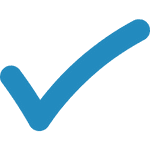 Hidden inwall speakers behind the projector screen creating an amazing cinematic experience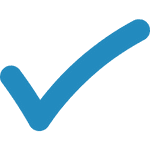 Dolby Atmos sound system - 7 x Klipsch speakers and 12" Subwoofer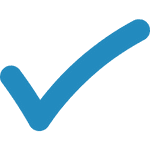 Epson TW7100 4k projector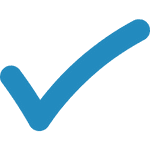 Denon AVRX-1700H AV receiver