Hybrid Cinema Room
LOCATED – WENTWORTHVILLE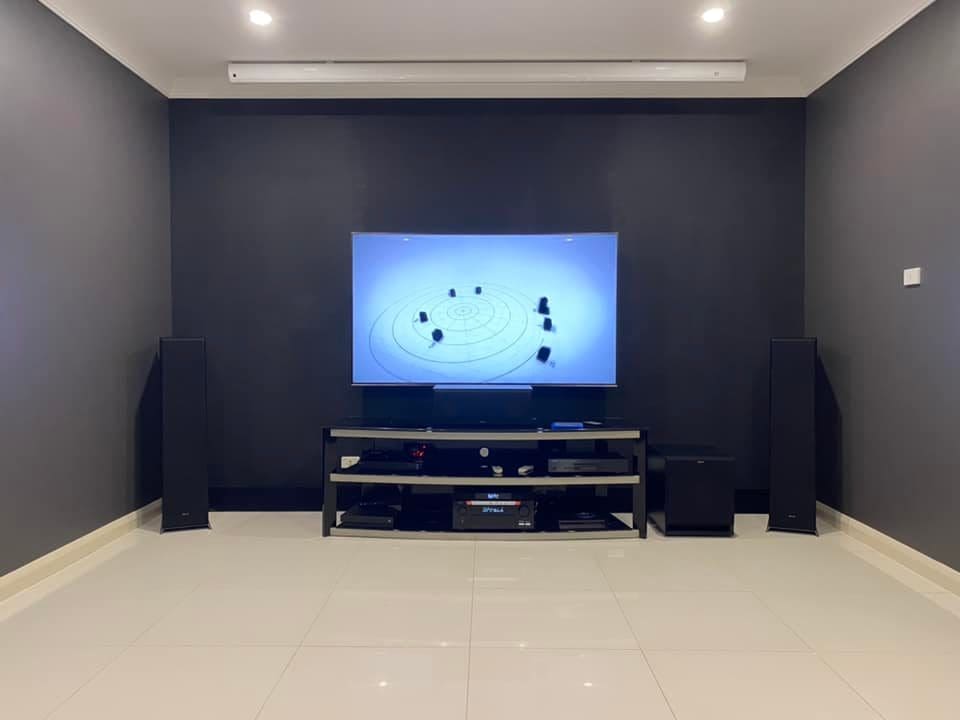 "Versatility at its finest"
Check out the before and afters of this versatile hybrid cinema room that we completed for our client at their humble abode in Wentworthville, right by Westmead, Pendle Hill, Toongabbie and Parramatta in Sydney's West.
Why is it called a 'Hybrid' cinema room you ask? Not only does it have a TV wall mounted for when the kids want to watch their favourite TV shows during the day, but it also has a motorised projector screen discreetly tucked away which can be rolled out of an evening when it's mum and dad's turn to relax and unwind in front of some flicks! Check out the video to really experience the Dolby Atmos system in all its glory – in person, the experience is just unreal!
This project involved mounting an 85″ Sony UHD TV to the wall with a combination of Klipsch floor standing, Inwall and Inceiling speakers for that surround sound experience, plus the Epson 4K projector and 120″ Motorised projector screen. To date, we've installed 6 x smart RGB LED Downlights, however LED strip lighting, plus carpeting and a raised platform will be installed in the coming weeks to add those final finishing touches to this project. So far though, our client is very happy with the result:
"We loved your advice and meticulous attention with your implementation! Dream realised! Thank You soooo much Francois!"
If you like what you see, get in contact with us today for a no obligation consultation and quote. The Home Entertainment Solutions team service all of Sydney and are specialists in all manner of AV solutions. We pride ourselves in delivering a custom home theatre your family and friends will envy!
Equipment supplied and installed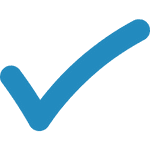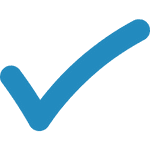 120" Motorised projector screen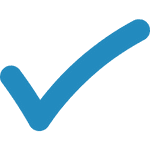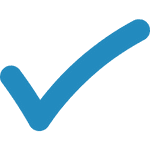 Klipsch floor standing speakers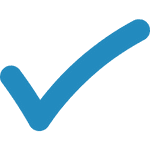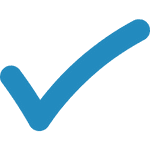 Klipsch inceiling speakers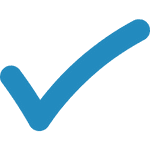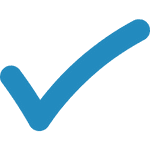 Denon 9 channel AV receiver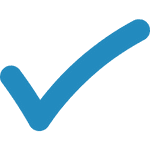 6 x Smart RGB LED downlights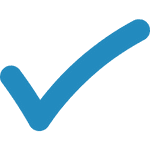 4K HDMI cabling and premium speaker cabling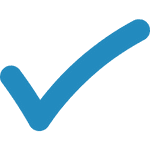 Concealed cabling throughout