KEF and LG Dolby Atmos Cinema Room
LOCATED – Edmondson Park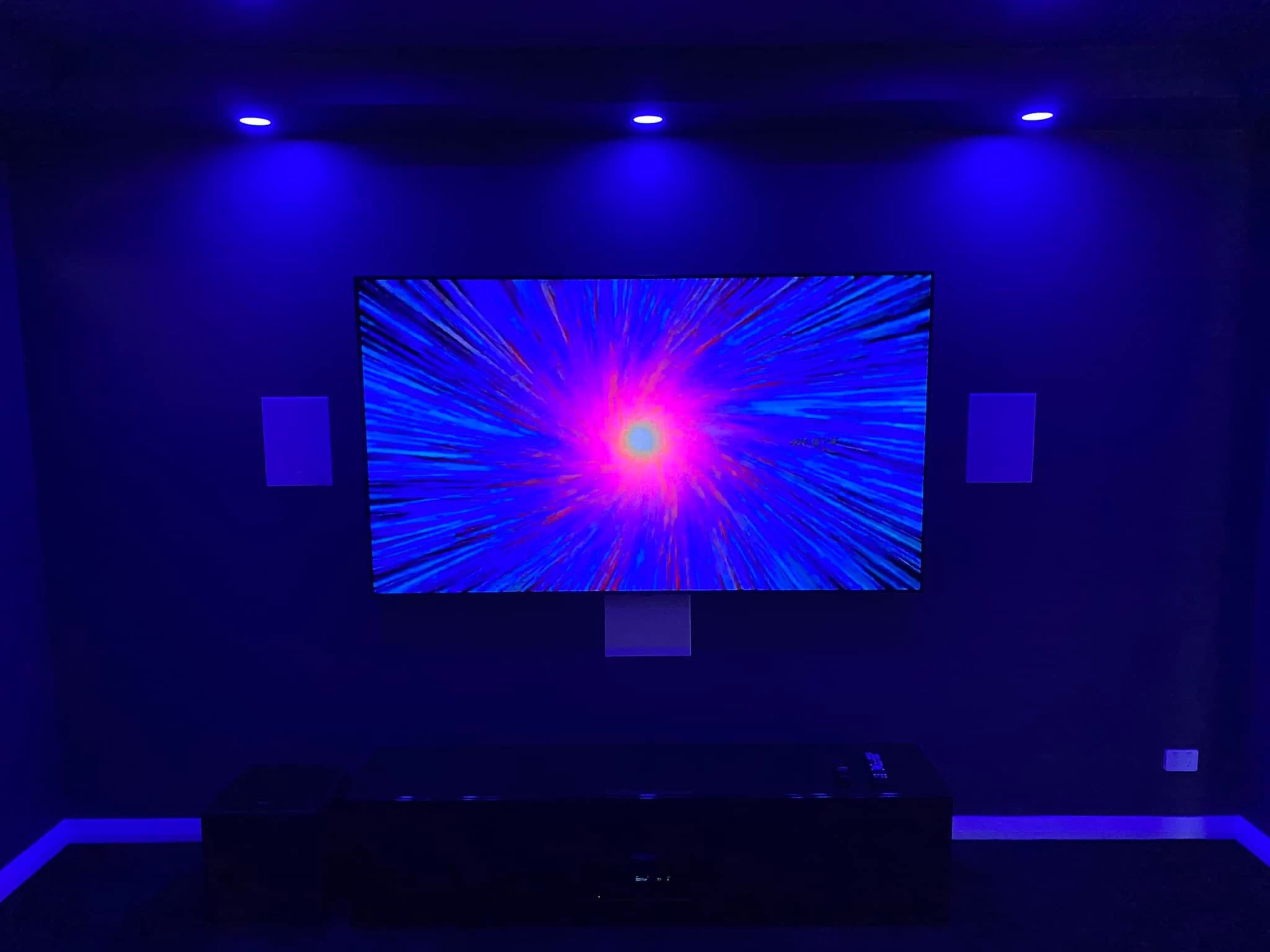 Another happy client with our cinema room installation in their double storey home in Edmondson Park, located in Sydney's South West Liverpool area, right by Bardia, Macquarie Links, Prestons, Casula and Denham Court.
Home Theatre fit-outs in double storey homes aren't without their challenges, as there is no ceiling access on the bottom level, however our professional and experienced team of installers were able to complete this project without the need to repair any holes in the gyprock.
The LG OLED TV and KEF inwall speaker system in this home cinema room offer incredible depth and detail in both image and sound, and with little details like paint and carpet colour choice, and the soon to be supplied manhattan cinema seating, this space will be enjoyed by the whole family.
People often ask what the best choice in speakers are, and the answer depends on; your desired effect, the space in which they'll be used, and your budget. The benefits of KEF speakers are their supurb sound quality and wealth of connectivity options, not to mention the dynamic, uncompressed and undistorted bass offered by KEF Subwoofers. A great choice for this project.
If you're unsure whether you can achieve the complete cinema room experience at your home, book a consultation with us to discuss what's possible. Our professional team can consult with you on the best solutions, and design a space that works within your desired budget.
Equipment supplied and installed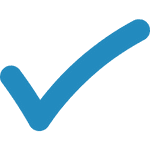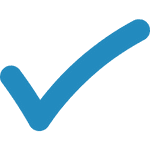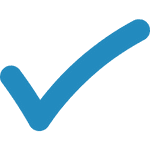 2 x KEF inceiling speakers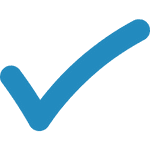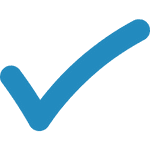 1 x Denon 7 CH AV receiver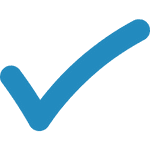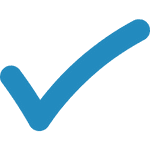 Lowline Entertainment unit in black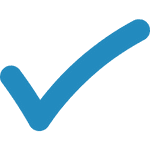 Concealed HDMI and speaker cabling