Media Room & CCTV Security System Install
LOCATED – ORAN PARK
,We've got another happy client who will not only enjoy their new media room upgrades, but are ensuring the safety and security of their home and family with the installation of a home CCTV Securty System.
This project was completed at our clients' home in the ever growing suburb of Oran Park, located in Sydney's South West Macarthur region, right by Gledswood Hills, Catherine Field, Cobbity, Gregory Hills and Harrington Park.
Being in such a busy part of town, our clients wanted some added peace of mind knowing they have full view of the comings and goings around their place, and so requested a CCTV Securty System that not only did the job, but was simple to operate and access footage when needed. Secutech are at the forefront of innovation and technology where security is concerned, so was the perfect hardware choice for this job.
In addition, we upgraded their media room to offer the surround sound experience, and neatened up the whole look with their Sony 75″ UHD TV mounted to the wall and cabling concealed throughout. A space that is to be enjoyed by the whole family!
If you require some added security around your home, and are maybe even looking to get those little finishing touches completed in your media room, get in contact with us today for a quote! The Home Entertainment Solutions team service all of Sydney, specialising in all manner of AV solutions, and hold a security master licence.
Equipment supplied and installed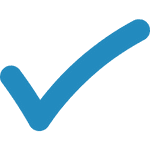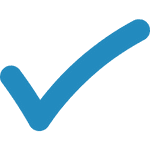 Denon AVR-S960H 7.2 Channel Home Theatre AV Receiver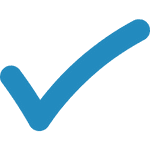 Front L&R - Klipsch DS-250W inwall speaker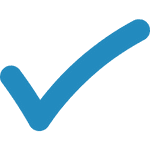 Surrounds - Klipsch DS-250W inwall speaker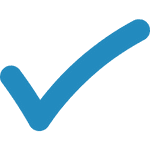 Center - Klipsch DS-250W inwall speaker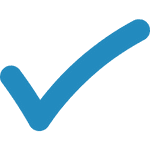 Subwoofer - Klipsch SPL-100 10" subwoofer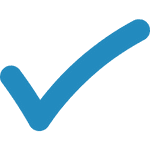 Atmos heights - Klipsch DS-160C inceiling speaker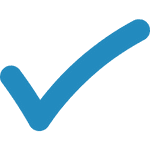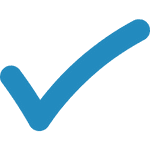 Cameras - 4 x 5MP motorised