Adding the finishing touches to this home cinema room for our clients in Sydney's North West suburb of Kellyville, right by Beaumont Hills, Bella Vista, The Ponds and Castle Hill, was a lot of fun!
This room was once an underused rumpus in need of a bit of a spruce up- cue in the Home Entertainment Solutions team! We installed the Rolls Royce in star light ceilings from Screen Science, complete with LED strip lighting to help accentuate the border and provide a little extra light when needed.
The best bit about these Star Light ceilings is they also offer acoustic benefits, coming standard with a 20mm thick acoustic panel in a black velvet finish to really help the surround sound quality in your room, making a home theatre feel like the real deal!
If you like what you see, get in contact with us today for a quote! The Home Entertainment Solutions team service all of Sydney and are specialists in all manner of AV and specialised lighting solutions. We pride ourselves in delivering a custom home theatre your neighbours will envy- ask about our Starry Night Ceiling offers today!
Equipment supplied and installed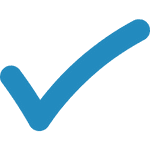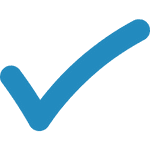 Starry Light Ceiling made by Screen Science in Sydney